Our network of professional movers has the expertise, experience, and equipment to relocate you anywhere in USA & Canada, regardless if your destination is a few or thousands of kilometers away.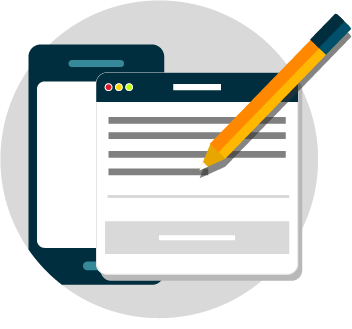 1
Tell us about your move
Tell us what you need to move, where you want it moved, and when you need it moved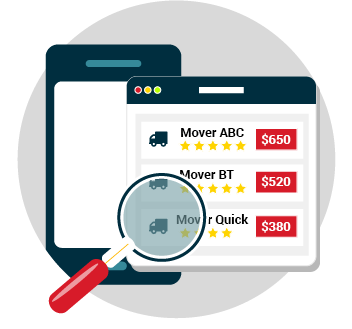 2
Compare quotes from moving companies
Receive moving quotes from large moving companies to independent removalists to compare and find best prices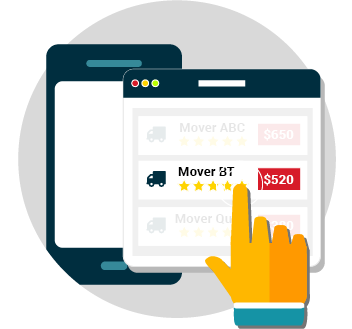 3
Choose your best mover
Choose the best mover based on price, customer reviews, and overall service
We can help you find the right movers to move anything – an entire home, a whole office, or just a few boxes.
Whether across the street or the next state, you are in good hands.
Local Moves
Interstate Moves
Long Distance Moves
International Moves
Residential Moves
Commercial moves
Pool table
Antiques and Delicate Items
Piano
Single item
Furniture
Equipment
We have partners everywhere in usa and canada that can move your home or business. Ask your 5 FREE quotes to compare and save time and money !
We have partnered with hundreds of reputable moving companies, big and small, in the United States and Canada. We aim to connect you with the best relocation specialists to move your home or office anywhere in San Francisco , New-York, Los Angeles, MIami, Dallas , Texas Florida or any other city in the USA or Canada. We provide our services free and without obligation on your part. Whether you are making a local, long distance, or international move, we can introduce you to the right moving company so you save on time and money.